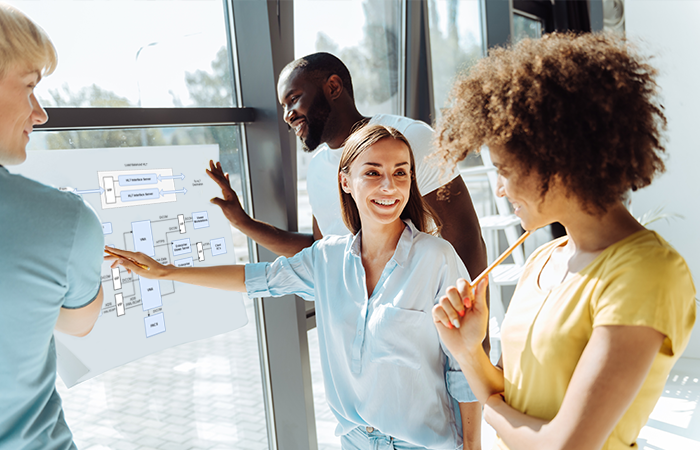 Increased availability, reduced complexity
You need your business to keep moving, no matter what. You don't need an overly complex load balancing solution, with a price tag to match. We'll use all our experience and expertise to create a deceptively simple solution that's exactly right for your business.
Zero Downtime
If your applications are down, your customers are losing out – and so are you. We'll create a load balancing solution to help you reach your uptime goals. And that's not all. We'll carry on working with you over the long term to help you grow and tackle new challenges. If it's important to your business, it's crucial to ours.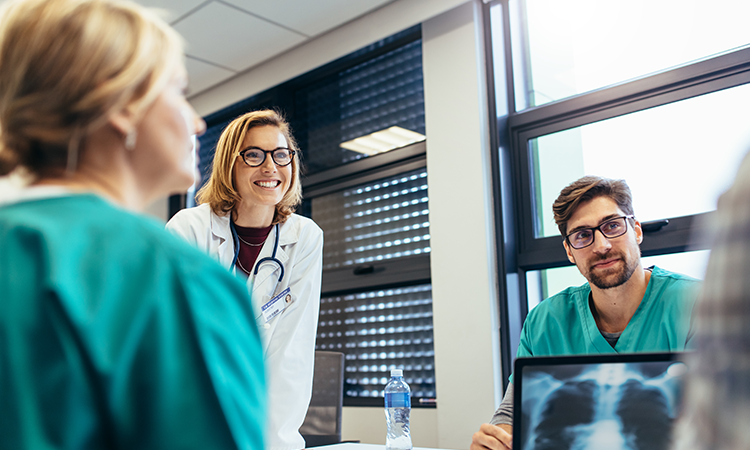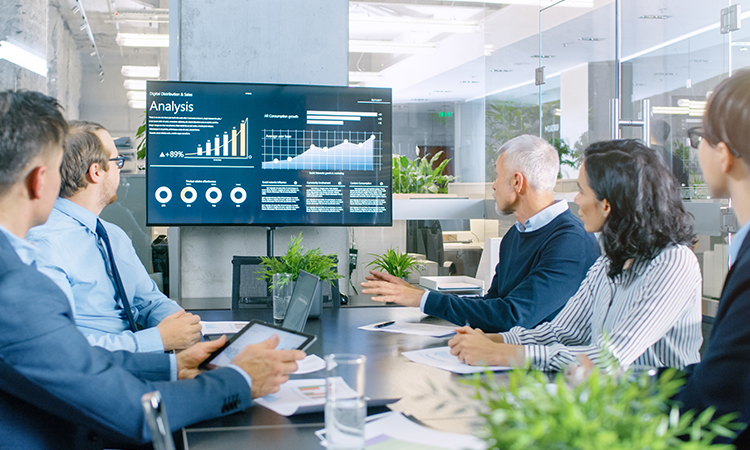 Performance
In today's world, change happens fast. Technologies are advancing, data is growing – and you need a load balancing solution that can take you into tomorrow.
Network performance will always be critical. Our range of powerful solutions will ensure your system can meet ever-increasing demands, without compromising user experience. The option of up to 100Gb Ethernet allows you to effortlessly handle large data analytics.
Security
Our fully integrated and secure web application firewall protects your mission-critical services against cyber attacks and the disruption that they can cause.
It's just another way that we work to deliver you zero downtime – and peace of mind that everything's taken care of. So you can concentrate on making the decisions that matter to your business.